New Cars For Sale
Search for New Cars for Sale
New Cars For Sale
Getting the lowest price from a local dealership may save you thousands!
Automotive Addicts Expert Car, Truck and SUV Test Drive Reviews, 5/2/2021
Getting Free vehicle quotes from local dealerships with the best price of the car you want to buy
Today's automotive landscape is full of nearly endless selections when it comes to new and pre-owned/used cars, trucks, and SUVs/CUVs (Sports Utility Vehicles/Crossover Utility Vehicles). Never before has the competition for cars been so closely matched and the prices have continued to rise, unfortunately. However, you can still save thousands of dollars by spending a few extra seconds to get the best dealer quote in your local area. Additionally, there are simple tricks to know exactly what you should be paying for your next new car.
Know the MSRP of the vehicle that you want before shopping
By knowing the MSRP (Manufacturer Suggested Retail Price), it literally arms you with the knowledge of what the car manufacturer sets for a price of a specific vehicle and its trim level. Knowing the MSRP before contacting a dealership or going to a dealership gives you a major advantage when comparing prices.
The MSRP is an easy figure to discover and is listed on all window stickers (Monroney). To find out the MSRP before viewing the window sticker, simply look directly at our form above with the vehicle trim level selected. Additionally, you can search our database and either find the new vehicle review or go directly to getting your exclusive pricing through our drop-down menus and click "Next".
Invoice Price
Ultimately, the primary key to getting the best price on your next new car is to find out the invoice price. Luckily, you are here to do just that and by filling out the form above you can easily discover the invoice pricing on a new vehicle from your local dealership that has the vehicle in stock.
The invoice price is what the dealership paid directly from the OEM (Original Equipment Manufacturer), or "the manufacturer" ie: Acura, Kia, Nissan, Toyota, Dodge, RAM, Ford, Chevrolet, Cadillac, Mercedes-Benz, etc. Often, the invoice price is something that dealerships won't easily reveal but by getting a quick quote on the vehicle that you want, you may get the lowest price in your area.
To get your invoice pricing now on a new car that you are looking for, Click Here for the invoice price by filling out the short form!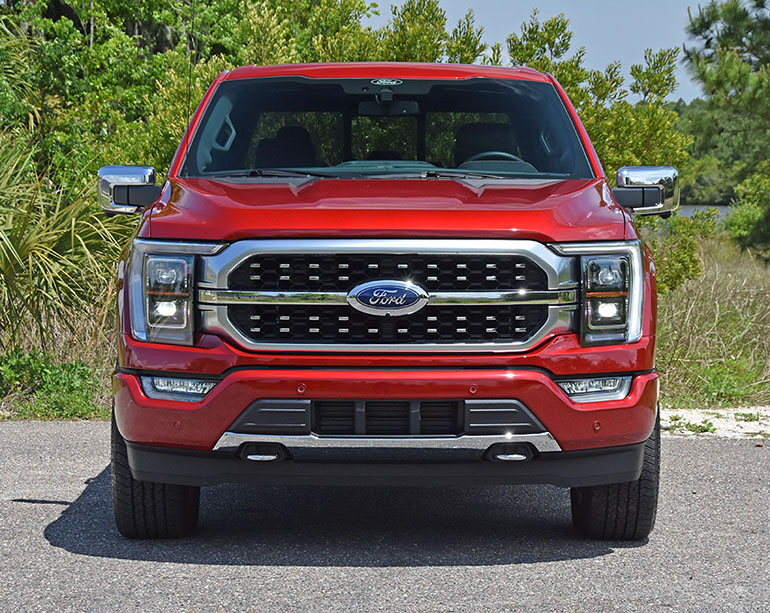 New Car Reviews
Exclusive In-Depth Vehicle Test Drive Reviews