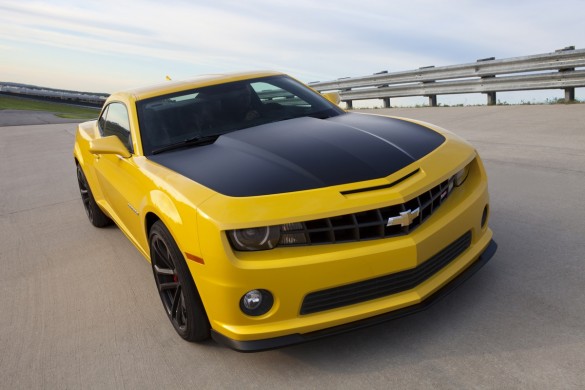 The new 2013 Chevrolet Camaro 1LE is turning some heads as it is now priced starting at just $37,035, which gets you a vehicle capable of lapping Virginia International Raceway in 2:58:34. If you are keeping tally, that is 4.46 seconds faster than what the Mustang Boss 302 Laguna Seca ran VIR. Not to mention, the Camaro 1LE does it for almost $13,000 less than the Boss 302 Laguna Seca.
The new 2013 Chevy Camaro 1LE has naturally been pitted against the Boss 302 in the minds of enthusiasts and so far has exceeded expectations not only in the styling department, but in price and its added performance capabilities.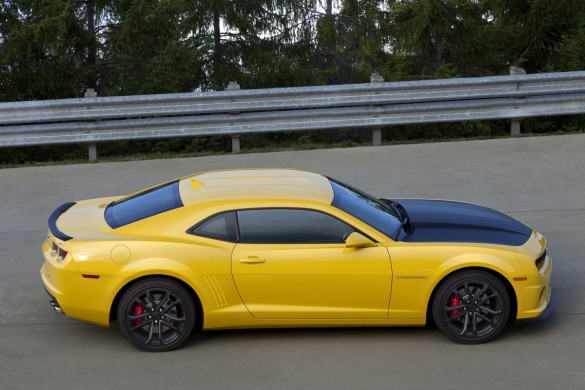 The new 2013 Camaro 1LE invokes styling from the 580-hp Camaro ZL1 but keeps the Camaro SS V8's power at 426 horsepower. The 1LE package is essentially a $3,500 add-on for the 2013 Camaro SS with manual transmission in either 1SS or 2SS trims.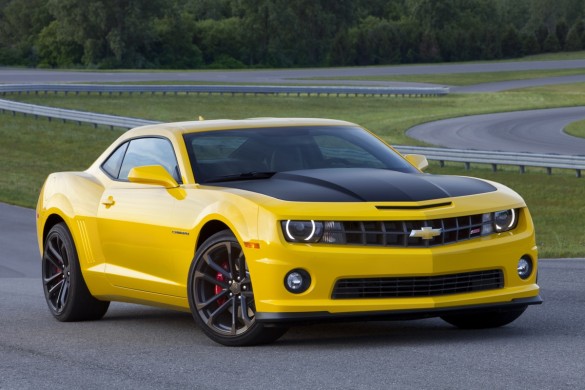 The 1LE package has its own unique gearing, sport suspension setup with monotube rear dampers, thicker stabilizer bars and ZL1-spec wheel bearings, toe links, rear shock mounts, 20-inch wheels and sticky 285/35ZR20 Goodyear Eagle Supercar G:2 tires.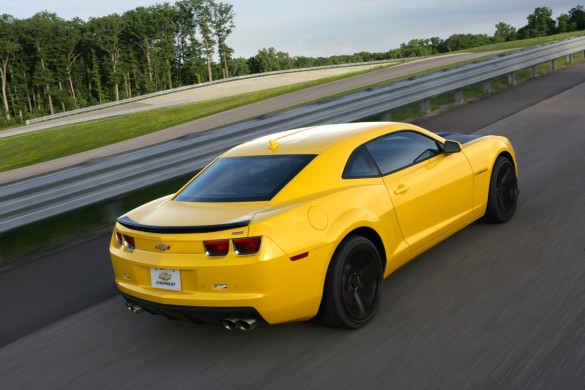 Hit up the video of the new 2013 Camaro 1LE performing its VIR run. Enjoy!