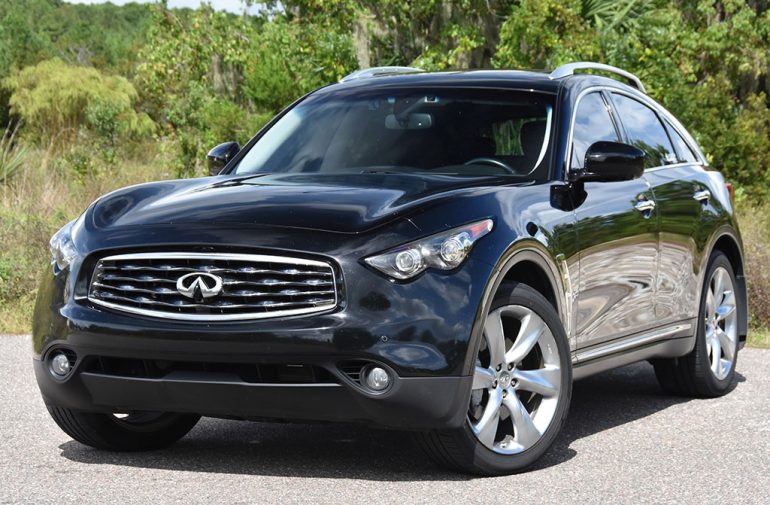 The Automotive Addicts family has owned a 2009 Infiniti FX50S for many years and we are bringing you a quick test drive review of the 11-year old vehicle to see how it's stood the test of time.
See Also: 2010 Infiniti FX50S Review & Test Drive
With such a unique V8-powered Luxury Crossover vehicle that had innovative features for its era – marking a time when Infiniti was great – it begs us to wonder if the Infiniti brand will still be around in the next few years due to their lackluster appeal in the recent couple of years. Be sure to visit our YouTube Channel and Subscribe for more videos coming your way. Enjoy!