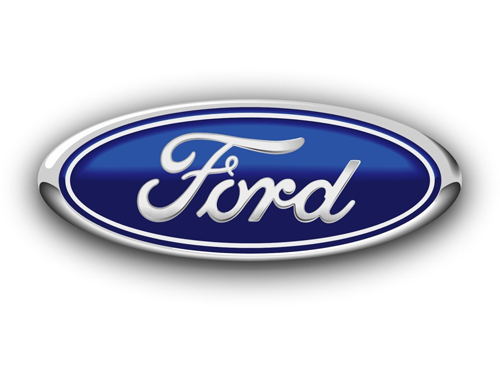 Just released today by Automotive News, the Ford Motor Co. says that it does not expect to make money until 2011. At that time it seems Ford would be able to end it's lost that has occurred every year since 2005. Below is the Automotive News write-up and a video from Ford's President and CEO, Alan Mulally.
AMY WILSON
AUTOMOTIVE NEWS
DECEMBER 2, 2008 – 10:25 AM ET

DETROIT — Ford Motor Co., the first of the Detroit 3 to submit its plan to qualify for federal aid, says it doesn't expect to make money until at least 2011.

Ford expects global and North American auto businesses to reach break-even or be profitable on a pretax basis, according to a news release summarizing its plan to Congress. In May, Ford abandoned a previous pledge to post a profit in 2009. The automaker has lost money every year since 2005.

Ford also said it is asking Congress for access to up to $9 billion in federal loans. The company stressed that management hopes to complete its turnaround without accessing the loans.

"For Ford, government loans would serve as a critical backstop or safeguard against worsening conditions as we drive transformational change in our company," Ford CEO Alan Mulally said in the release.