Joining our garage this week is the updated 2016 Kia Optima in the SX Turbo trim.
Search for clearance pricing on the Kia Optima from a network of dealers to get you the cheapest price. Use a simple form to select the make and model and start saving. Remember to get quotes from the maximum number of dealers to give you the upper hand.  Get a Free Quote on the Kia Optima or other vehicles now.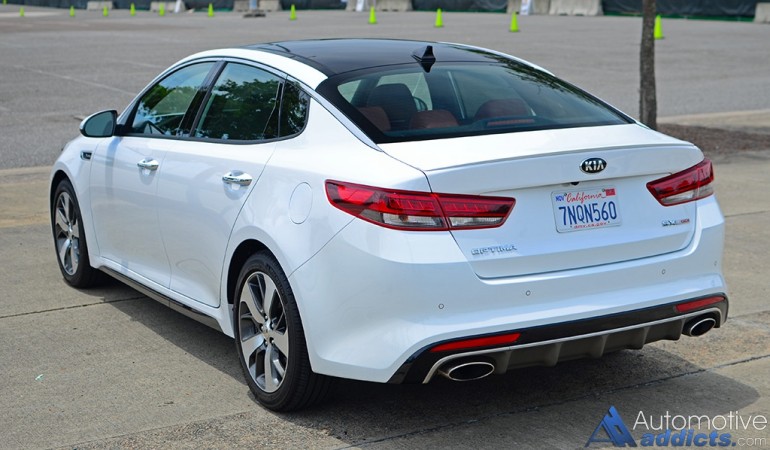 With its nice balance of turbocharged performance from a force-fed 2.0-liter 4-cylinder with 245 horsepower (22 mpg city / 32 mpg highway) and comfortable yet sleek-looking midsized sedan proportions, the new Optima is sure to keep winning over value-conscious buyers.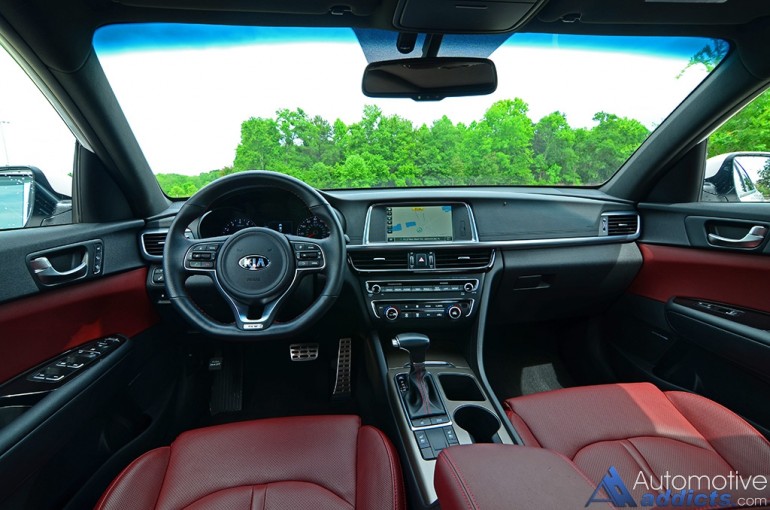 Be sure to check back soon for our review of the 2016 Kia Optima SX Turbo.